Finance
We offer two methods of Finance, Klarna is solely online and Hitachi Capital is solely in-store.
Shop now, pay later with Klarna.
We've partnered with Klarna to give you a better shopping experience.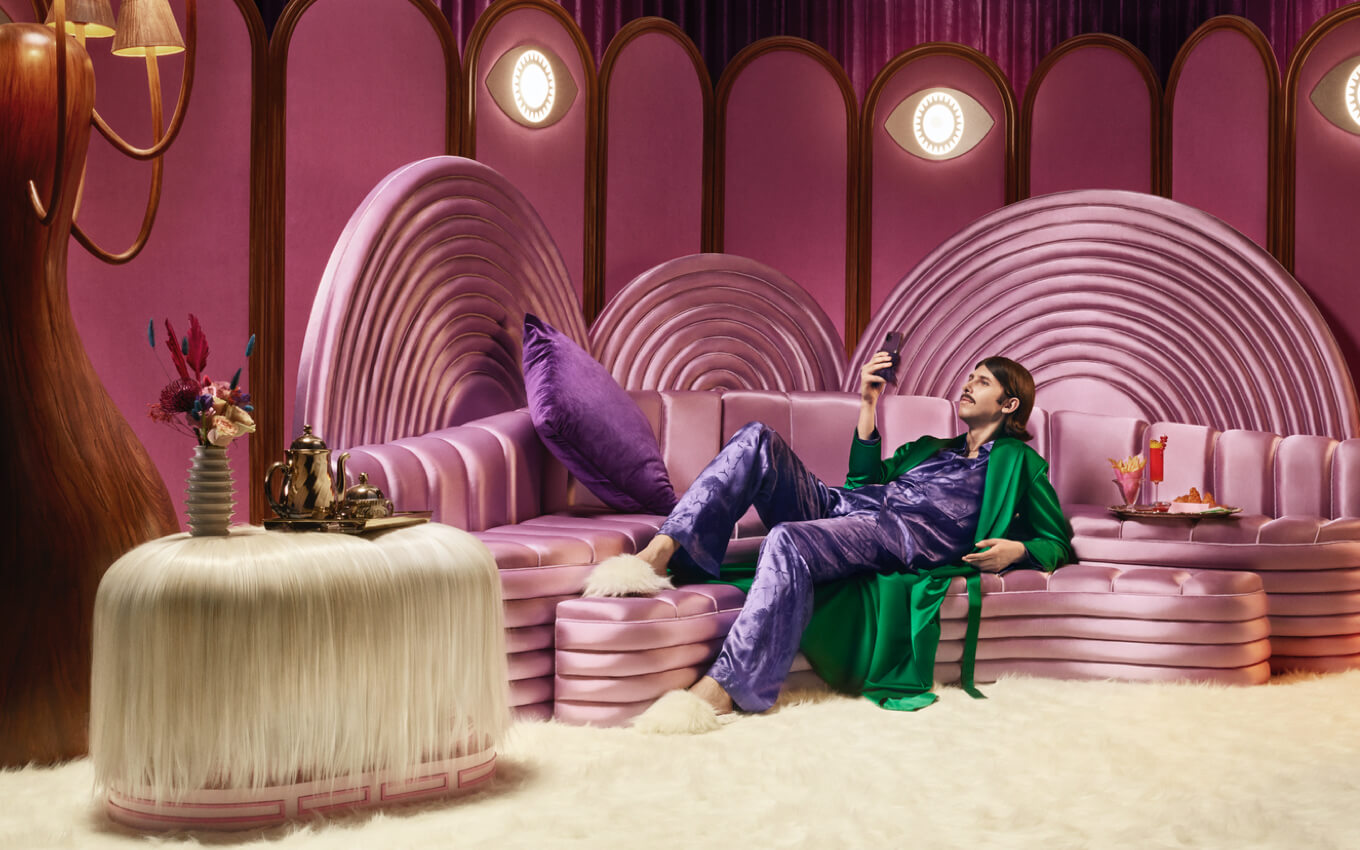 It's smooth and simple
When you choose Klarna at checkout, you'll get the option to shop now and pay later for your purchase.
Pay in 30 days
Make your purchase today so you can try before you buy. Only pay for what you keep. Pay up to 30 days later. No interest. No fees. No impact to your credit score.
Financing
Apply for monthly financing during checkout. It's a simple, 2-step application process with an instant decision. When approved, you can manage your payments and get payment reminders in the Klarna app.
Pay in 3 instalments
Split your purchase into three equal payments so you can spread the cost of your purchase over time. Enter the credit or debit card details of your choice and make automatic payments every 30 days. Your first instalment will be collected when your order is confirmed by the merchant and instalments 2 and 3 are scheduled 30 and 60 days later, respectively. No interest or fees. No impact to your credit score.
Financing
This credit option allows you to spread your cost over time. With an instant credit decision, you can complete the purchase with up-front terms and conditions. Automatic payments will be made each month by direct debit and you can also pay off the full amount anytime.
How to shop with Klarna
Add item(s) to your cart and head to the checkout.
Select Klarna at the checkout to pay as you like for your purchase.
Manage your orders and payments in the Klarna app.
The best way to shop.
See all of your purchases in one place, pay any open balances, explore unique content, and much more in the Klarna app. You can also log into your Klarna account at https://app.klarna.com/login. If you need any help, our Customer Service is there for you.
Safe and secure.
Klarna has strong anti-fraud controls in place to protect our customers and prevent fraudsters from making unauthorized purchases.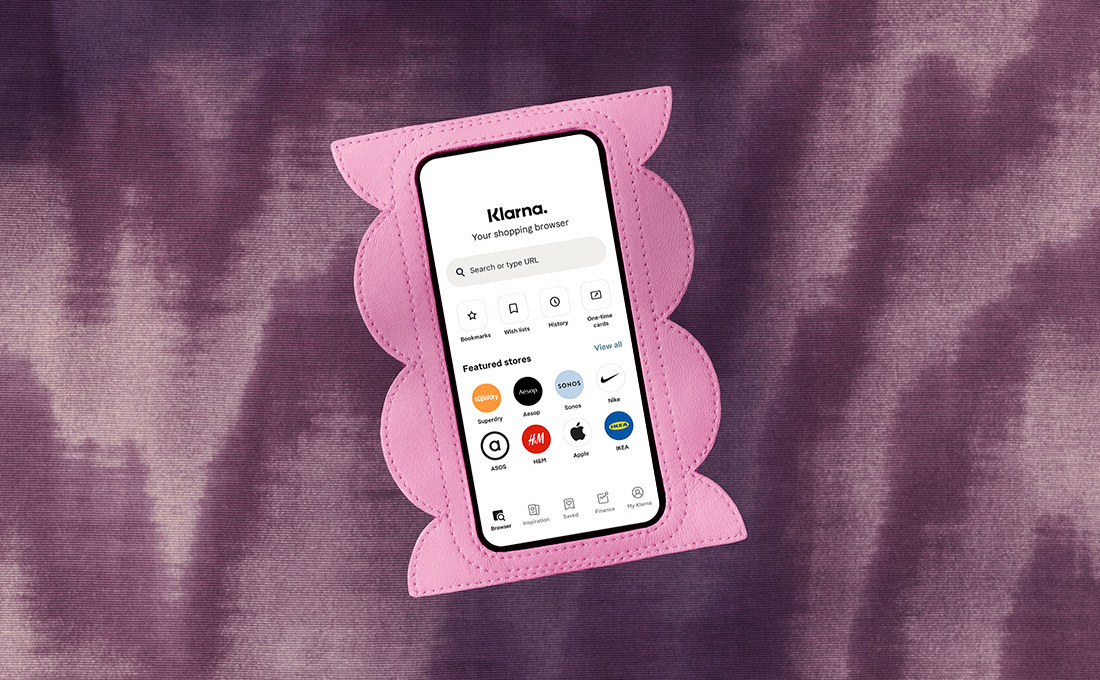 Pay only after you have received your order
Klarna offers consumers Buyer Protection which means that you, as a consumer do not have to pay for the ordered goods until you have received them. Klarna will also assist you with problems related to your purchase.
For more information and instructions please go to: https://www.klarna.com/uk/buyer-protection-description/.
The bad part
Klarna charge an invoice fee of 0 (£) per purchase. It is important that you complete your payment for your purchase no later than the communicated due date. If you fail to pay on time, you will be in default and may be unable to use Klarna's services in the future. If you do not pay for your purchase, Klarna may engage with an external debt collection agency to collect on our behalf.
Credit check and handling of your personal data by Klarna
If you choose Pay Later, Klarna will assess your creditworthiness. They may carry out a limited credit search on you at a credit reference agency. This search will not affect your credit score or your chances of obtaining credit in the future. Klarna processes your personal data in order to carry out our obligations in this agreement and for the additional purposes set out in their Privacy Notice. The Privacy Notice is available here, and on their website, and by using Klarna's services you confirm that you have read this Notice. Klarna process your personal data for example to identify you and perform customer analysis, credit assessments, marketing, and business development. They may also transfer your data to selected partners (such as credit reference bureaus), which may be established outside of the UK. In the Privacy Notice, there is more information about Klarna's data sharing, your rights in regards to your data, how you may contact Klarna with questions, or submit a complaint to an authority.
Once you have decided on the appliances that you would like, you can spread the cost by applying for our finance through Hitachi Capital.
We can offer you a choice of two fantastic Finance options.
Either Buy now Pay Later over 48 Months, deferred for 12 months or Interest Bearing over 24,36, or 48 Months.
Both Choices are available on Appliances over £200 and do not require a minimum deposit.
Buy Now Pay Later has an Early Settlement fee of £29 if you choose to settle the Finance within the first 12 months.
APR 29.8% if you choose not to pay within the first 12 months.
Example below if you Choose Buy now pay later and pay within the first 12 months.
| | |
| --- | --- |
| Total Purchase Price | £1000 |
| Deposit | 0 |
| Loan Amount | £1000 |
| Typical Monthly amount* | £85.75 |
| Early Settlement Fee | £29 |
| Total Payable | £1029 |
*Monthly payments are an option, you can decide to pay the full amount nearer to the end of the loan term or pay during this period.
Interest Bearing has an APR of 19.9% which as stated above is 24,36 or 48 months
Typical Example below of Interest-Bearing over 24 Months
| | |
| --- | --- |
| Total Purchase Price | £1000 |
| Deposit | 0 |
| Loan Amount | £1000 |
| Loan Term | 24 Months |
| APR | 19.9% |
| Monthly Payment | £50.07 |
| Total Charge | £201.68 |
| Total Amount Payable | £1201.68 |
Interest-Free Credit
Sometimes we do have promotions, where we can offer Interest-free credit over 12-24 Months with no deposit. These will be advertised on the products available at the time.
Standard Criteria to be Considered for Hitachi Capital Consumer Finance
be 18 or older;
be in permanent paid employment or retired and receiving a pension, or be a house person with a partner in permanent paid employment or be self-employed;
be a resident in the UK (or a British Crown Dependency if approved by Hitachi Capital) for a minimum of 12 months;
be able to provide acceptable proof of address (except where the goods and/or services are to be delivered to their residential address) and proof of signature;
make payments by direct debit; and
be purchasing the goods and/or services for personal use and not for business use.
Our finance agreements are provided by Hitachi Capital Consumer Finance, a division of Hitachi Capital (UK) PLC, Authorised and Regulated by the Financial Conduct Authority.